Riga Dome Cathedral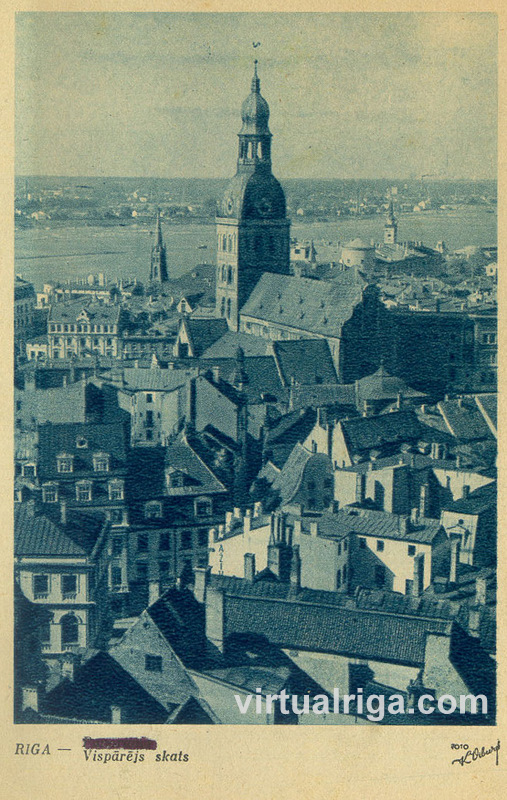 The foundation stone of the Dome was laid in 1211, when Bishop Albert had a great plan of building a church, a monastery, some more buildings to present the power of Catholic church in Riga.
Its present appearance is a result of impact of numerous architectural styles during centuries. The oldest part, built in the manner of Romanesque, is the Altar. Gothic style has left its influence on the development of Basilica, Baroque has changed the Dome Spire to present state, by the way, the height of the spire is 90 m, as well as the Easter Pediment.The pseudo-gothic Western Entrance was built in the second part of the 19th cent. (architect J.Felsko). Then stained-glass panels were placed in the windows also.
The Dome Cathedral
is famous for its organ, constructed by a German company "E.F.Walker & Co" in 1884. The reconstruction of it was carried out by the Dutch company "Flentrop-Orgelbow B.V.-Zaandam".
Now the services are held in the Dome Cathedral, as well as you can enjoy the organ concerts there.