St.John Church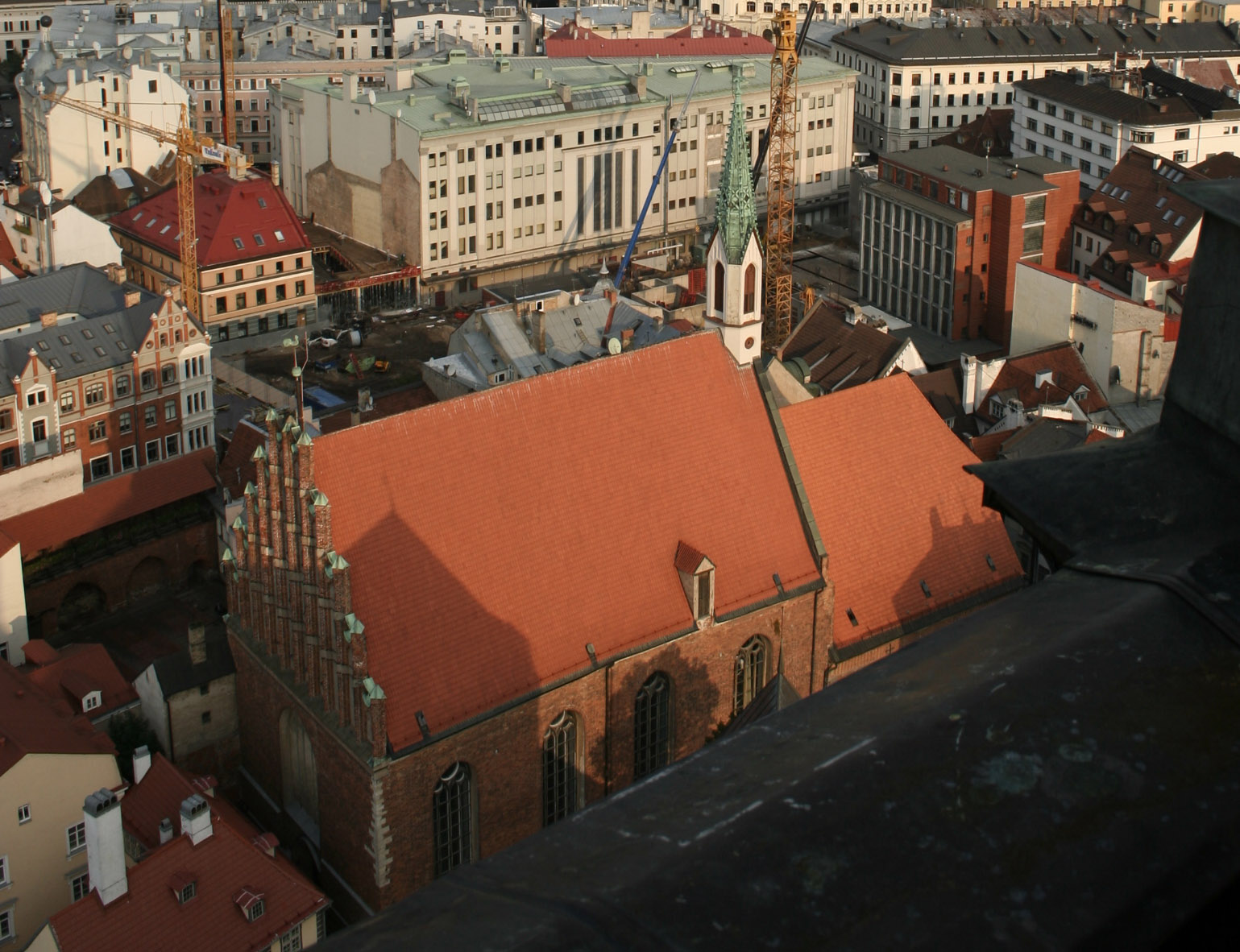 The beginning of the church was dated at the end of the XIII century, when the Dominicans built a church for the necessities of a cloister. This church was destroyed several times, therefore we can find a fusion of different architectural styles, but in fact, this is not the only example of this kind architectural monuments in Riga due to complex history of the city.
More than 400 years services in Latvian have been held in this church.
A fragment of the fortification wall surrounding the city of Riga can be seen in this yard. The walls were 11 m high and up to 2.5 m thick. St.John Church's Courtyard was reconstructed in the 1960s.
ADDRESS: J─ü┼ća iela 7, Riga