Riga Art Noveau Museum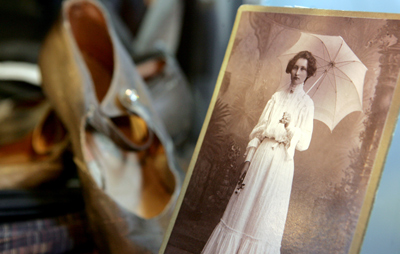 Address
: Alberta iela 12, Riga
Location: Center
Phone: +371 67 181 465
E-mail: Gundega.Cekule@riga.lv
Opening hours:
Mo.: close
Tue., Wed.,Thu., Fri.: 10:00-18:00
Sat.: 10:00-18:00
Sun.: 10:00-18:00
Entrance: euro 6
The authentic interior of 1903 has been renovated in the museum. Investigation of the premises was started in 2007 when the original interior decoration was revealed and registered. Renovation works were done from 2008 to 2009 under the guidance of master renovator Gunita Čakare.
The current display of the museum shows the characteristic furnishings of an apartment of a Riga inhabitant in the beginning of the 20th century. The author of this interior project is the architect Liesma Markova.