Museum of Sports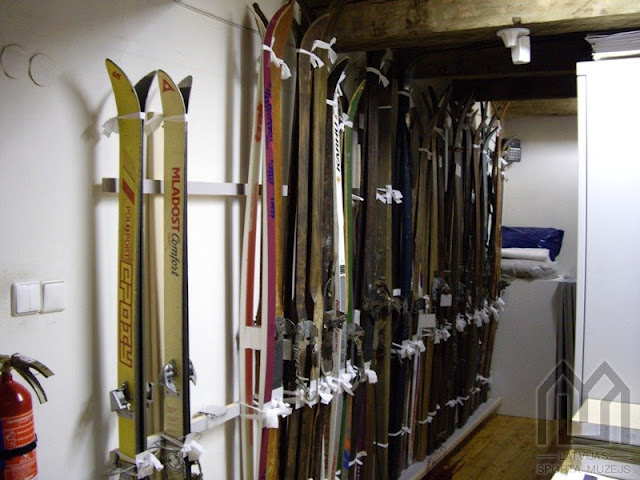 Address
: Alksnāja iela 9, Rīga
Location: Old town
Phone: +371 67 211 365
E-mail: sportmuz@apollo.lv
Opening hours:
Mo.: close
Tue., Wed., Thu., Fri.: 10:00-17:00
Sat.: 11:00-17:00
Sun.: close
Entrance : euro 0,71
The museum stores more than 30 thousand units – medals, cups, awards, badges, documents, photographs, posters, sport gear, insignia, audio and video materials, periodicals, which cover a period from the late 19th century up to the present day.