Sun Museum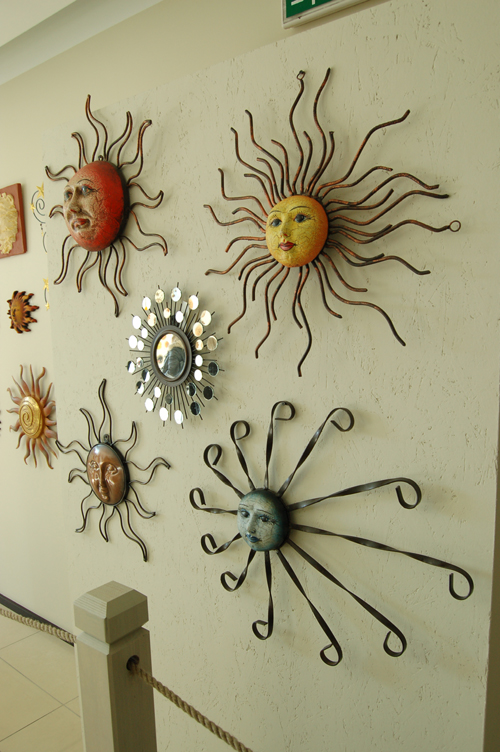 Address
: Vaļņu iela 30, Rīga
Location: Old town
Phone: +371 29 690 416
Phone: +371 29 811 610
E-mail: info@saulesmuzejs.lv
Opening hours:
Mo., Tue., Wed., Thu., Fri.: 10:00-18:00
Sat.: 10:00-19:00
Sun.: 10:00-19:00
Entrance : euro 4,00
It all started in 1999 in Portugal with one single small pendant in the form of the Sun! The author Iveta Gražule decided to look for a sun-shaped objects during her travel in every country she happened to visit and ever since then she still does and now there are almost 400 sun decorations and artwork coming from many world countries.