Mad House
Address:
Kaļķu ielā 11, Rīga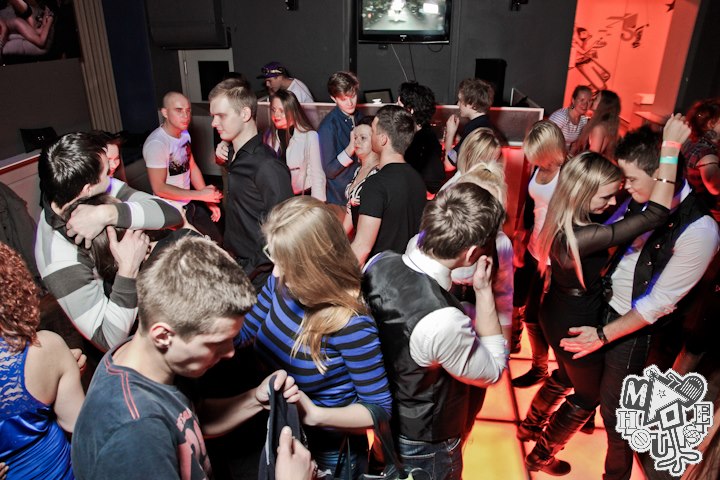 Phone: +371 Ā 67 220 556
From Ā  10.00 a.m. You are welcome to Breakfast, where with tasty omlet You can get a fresh fruit juice, which price is only 1,50LS
From 17.00.-19.00 p.m. Happy Hour to coctails. Take one and the another one the same one) -You can get for free!
Every weekend on Fridays and Saturdays Mad House have special parties with new theme, so always check out Ā home page!
Hockey and football on the big screen TV!