Burleska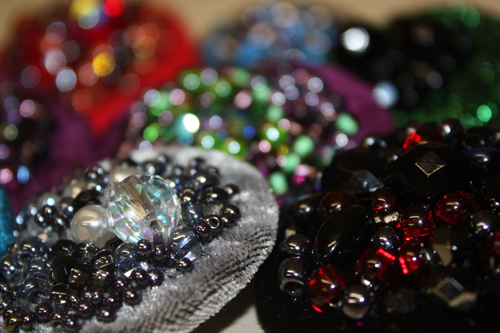 Handmade.
A wide and varied selection of painted neckties, scarves, shawls, kerchiefs, blouses, dresses and other textiles made of silk, chiffon, linen, cotton as well as other fabrics, covered with permanent, professional textile colours.
It is possible to order or buy bandicrafts by calling the following phone number to arrange a meeting.
Address: Maz─ü nomet┼ću iela 47
Phone: +371 29173337
E-mail: agnese@kaklasaites.lv
.