Honey room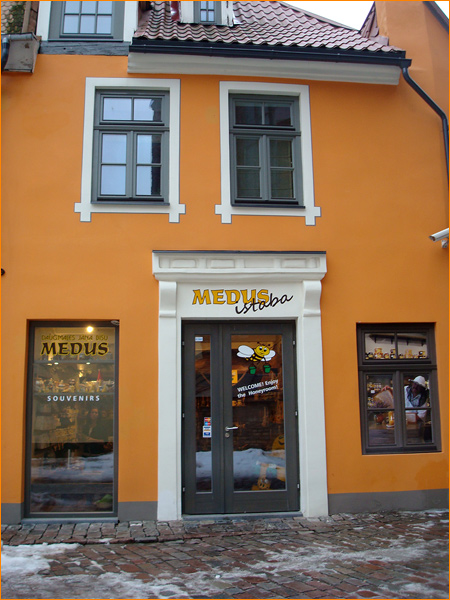 Taste real
Latvian honey
and find out how it is made!
As you enjoy the taste of the honey, take a look at the unique 17th century baroque ceiling frescoes. Take a moment to sense the passing of the centuries as you touch the 16th century brickwork.
Address: Pēterbaznīcas iela 17, Riga, Latvia
Location: Old Town
Phone: +371 29 49 42 34
.
.