RIGA FLAT RENT
Address (apartment): 
Valdemara 91, Riga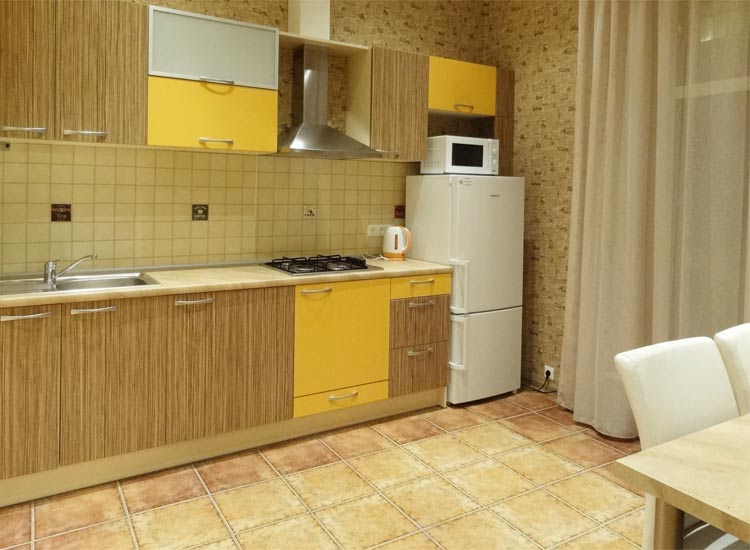 E-mail: info@rigaflatrent.com
Telephone: +371 2006 0009
Telephone: +371 2957 6269

offers:
Renovated fully equipped 1 bedroom apartments
Meeting at the airport
Cleaning services
Professional English speaking staff
Free WIFI
CLEANING
The apartments are cleaned and prepared for your pleasant stay. Regular cleanings during your stay can be arranged. This service is available upon request for additional charge of 15 EUR per cleaning.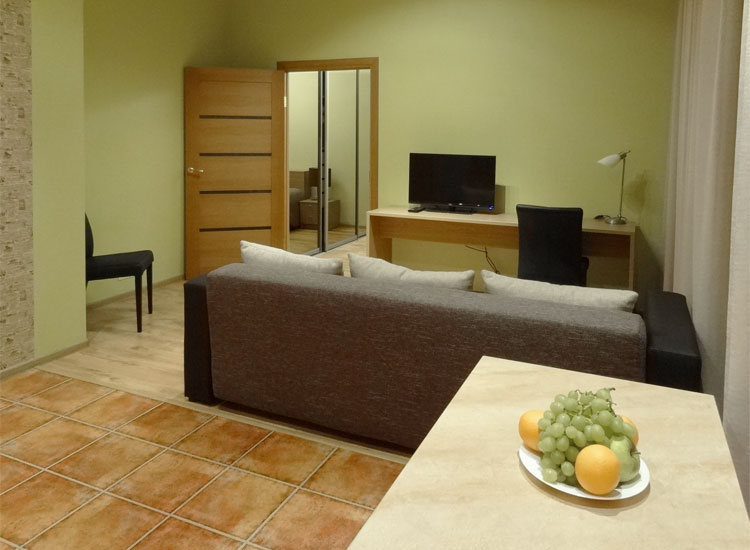 CAR FOR RENT
Our administrators will assist You in renting a car from one of our partners, at no additional charge.
A driver is also available upon request. Please contact us for more details.