Hostel Apartment
Address:
Brīvības iela 196, Rīga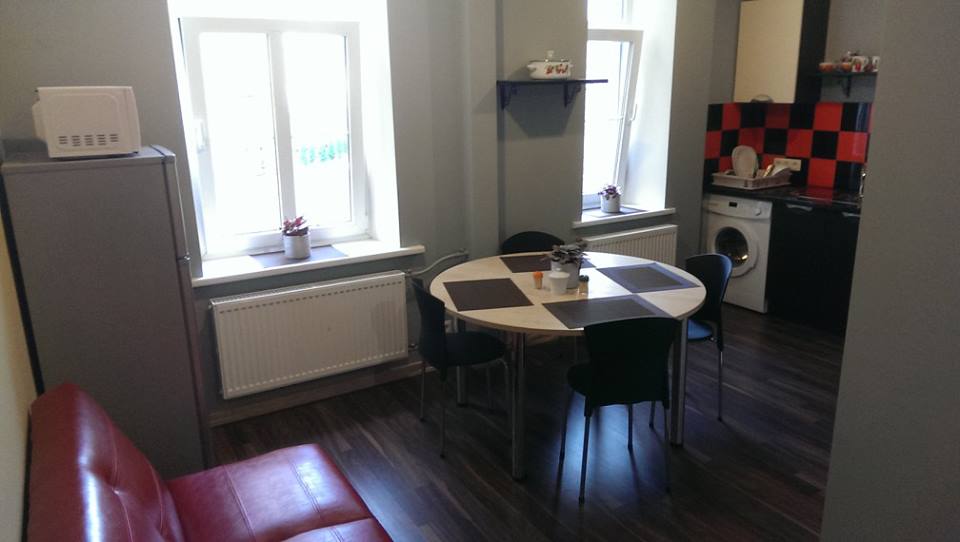 Phone: +371 20 000 091

The rooms are classically decorated in warm colours. Some share bathroom facilities, while the apartment comes with a private bathroom.
It offers free Wi-Fi and private parking.
Guests can prepare their meals in the well-equipped common kitchen with a TV. A separate kitchenette is available in the apartment.
Bed linen and towels are provided.
Chek-in: 14.00-22.00
Chek-out: 06.00-12.00