Edvards Hotel
Address:
Dzirnavu 45/47, Riga, Latvia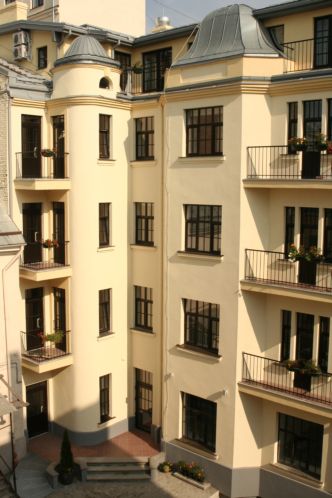 Location: City Centre
Phone: +371 67 439 960
Fax: +371 67 439 959
E-mail: hotel@hoteledvards.lv

The house, which the hotel is located in, was built in 1890 and has been lovingly renovated and restored with the intent of maintaining its architectural integrity and historical charm, while adding modern conveniences important to today's travelers.
The house is a cultural monument and lies in a neighborhood full of art nouveau architectural gems. The much-loved tourist attraction of the Old Town is only a ten minute walk. The National Museum of Art, the Latvian National Opera and four wonderful parks are also nearby.
The hotel has 20 comfortable rooms tailored also for guests with special requirements.
Rest assured that, with a stay at Hotel EDVARDS, you will feel a special sense of coziness and the unique charm of a small family-run hotel.
Subject to prior agreement we offer the following options for your convenience:
1) Child bed free of charge – for children below 2 years;
2) Free breakfast for children below 7 years. If the child below 7 years sleeps in the bed with parents, the stay in the hotel for the child is free of charge also;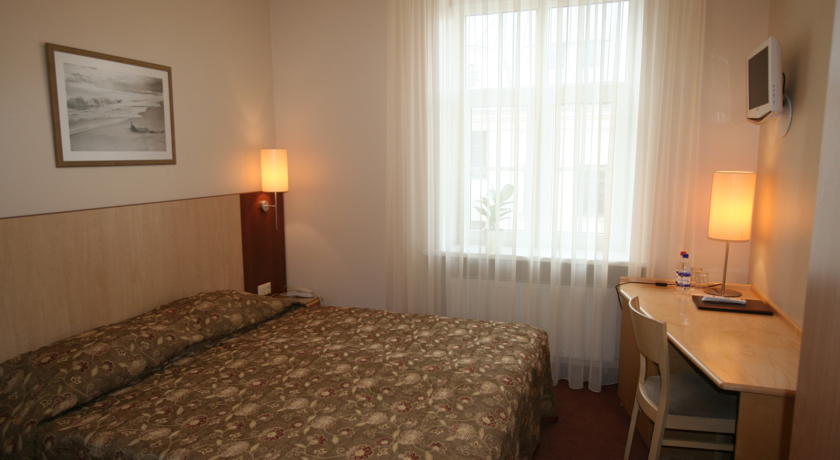 3) Additional bed with breakfast – LVL 15,00 / EUR 21,00 (subject to prior agreement);
4) The possibility to park with limited number of parking spaces (subject to prior agreement) or possibility to park the car in the parking place next to the hotel;
5) Transfer to and from Riga International Airport;
6) Delivery of newspapers and magazines directly to the room;
7) Dry cleaning;
8) Reservation of plane / train tickets;
9) Reservation of tickets for various cultural and entertainment events in Latvia.