NB Hotel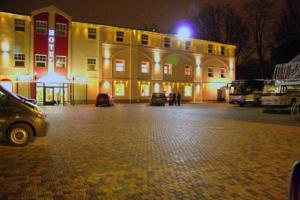 Address:
Slokas 49, Riga, Latvia
Phone: +371 67 815 333
Fax: +371 67 815 222
E-mail: hotel@nb.lv

NB Hotel is located next to the Botanical Gardens.
Set out on a walk and in five minutes you'll find yourself in the heart of lovely Botanical Garden, St. Martin's Church and the Kipsala Exibition Hall or you can climb Cuckoo's Hill (Dzegužkalns) – it has the highest natural point above the sea 28 m in Riga.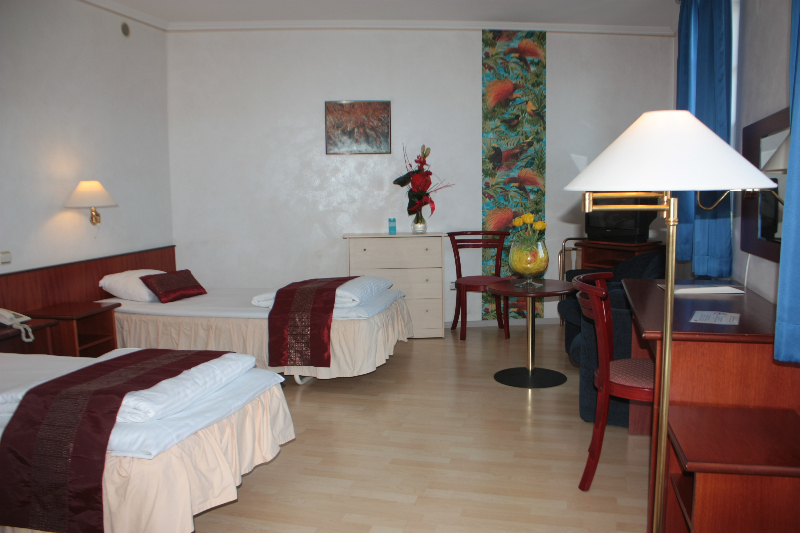 The Old Town lies nearby as well and it will take you 10 minutes to get there by tram or by bus.
Hotel NB offers non-smoking /and smoking/ rooms, additional luggage storage and free on-site parking.
Hotel NB accepts all major credit cards.